Holidays are filled with fun, laughter and plenty of festivities that can feel overwhelming with the economic times as they are. Many families are having to live off a budget and need to save as much money as they can. This might make it seem as if families will not be able to have the glimmering looks of Christmas, as well as the comfort of having wonderful food and many presents under the tree.
Below is a list of easy money saving tips for holidays that will help the entire family enjoy Christmas this year, and for the many years to come while on a budget.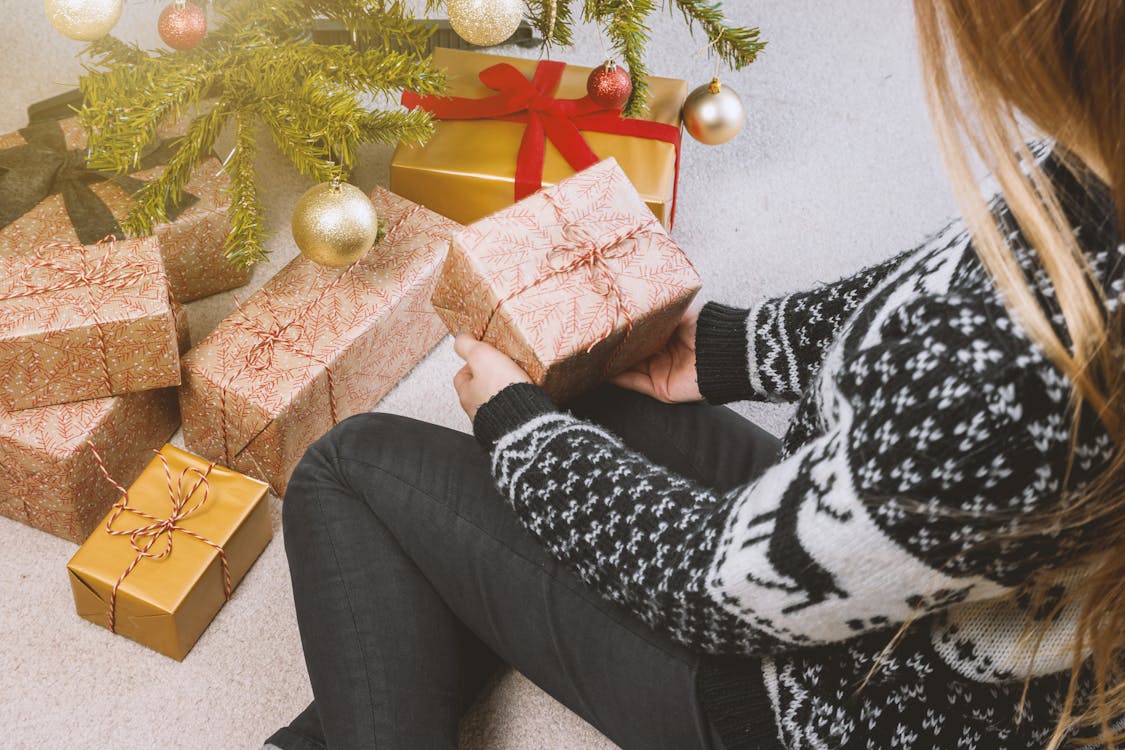 •
Exchange gifts.
This will keep the budget from being overspent and it will keep everyone still getting something on Christmas day. If there is something a child wants that might cost $50 or more, try purchasing smaller gifts instead. These gifts can be things such as gift cards, books, or even a new addition to a toy someone wants.
•
Reuse, recycle, or create DIY decorations
. Rather than purchasing brand new Christmas decorations, consider bringing out old decorations to reuse or up-cycle. In order to keep the Christmas budget low, reuse those decorations from last year, or years before, that have been hiding away in the attic.
If there are artsy, creative types in the family consider some DIY decorations. There are many examples of what could be done with ease online, including an entire Pinterest page dedicated to the Christmas decorating season.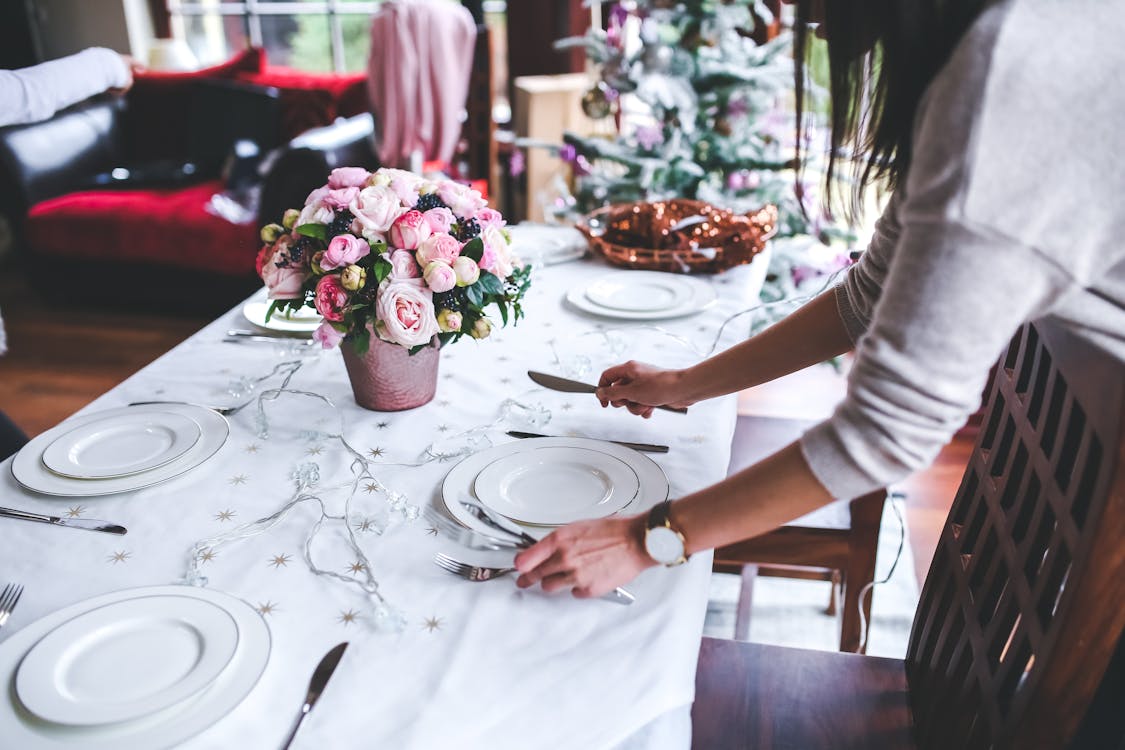 •
Say "yes" to invites.
Often during the holiday season there will be invites to Christmas parties, dinners or even drinks with friends. Rather than saying no, say yes this season. This will give the entire family a way to celebrate the holidays while saving money.
As a way to save more money consider hosting a holiday potluck for friends and family. This might even help other families save money and be around all the people they love too. All that needs to be done is send out friendly holiday invitations.
•
Stop overspending on baking.
Often during the holidays people will bake enormous amounts of goodies, spending much-needed money on ingredients such as cream cheese, graham crackers, and all the other things needed for various cookie recipes, cake and pie recipes. This can be changed this year by avoiding all the extra ingredients and buying some simple store bought items.
Perhaps consider purchasing a black forest cake, or an already baked apple pie from the store rather than spending all day shopping just to come home and bake everything from scratch. Tollhouse cookies are very tasty and taste much similar to home made.
If you would like to make most of the items from "scratch" consider buying already made mix, and making your own frosting and decorations. This way the children can decorate their own cookies, or you can have some plain and some frosted. Without taking as much time in the kitchen, there will be more time to spend with the family.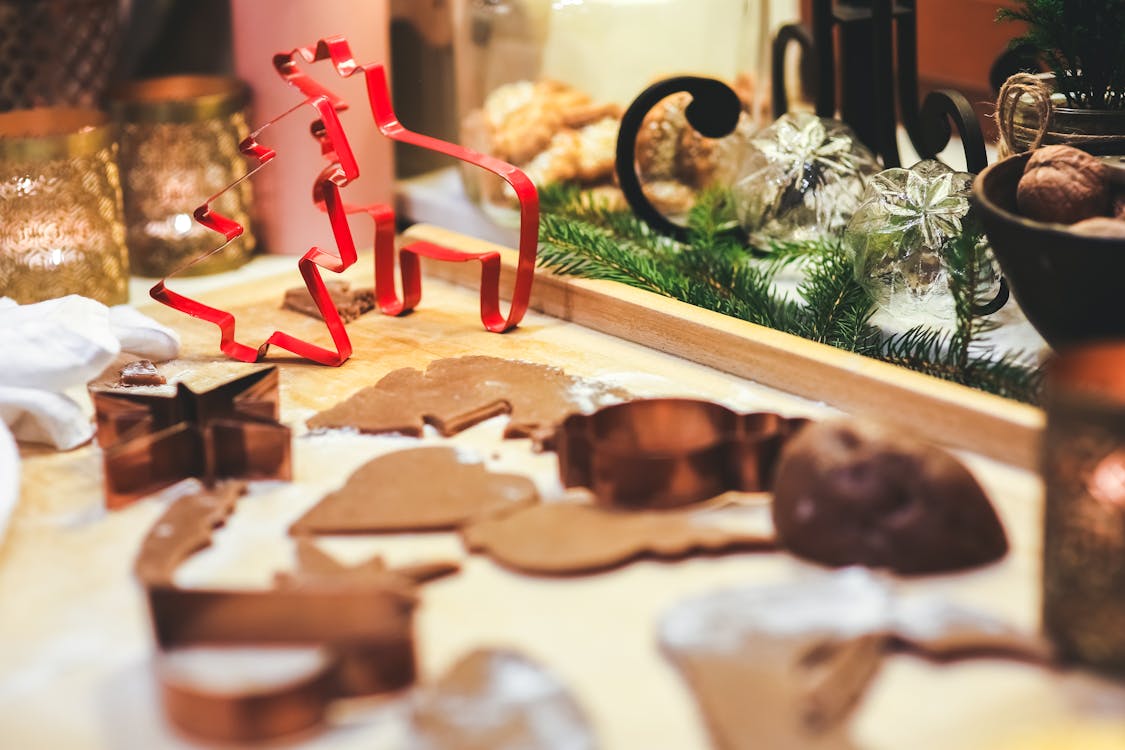 •
Skype and Email.
If the family is on a budget or someone can't make it, get on Skype or send an email. This will give the family a way to get together on the holidays without having to spend the money on traveling. This is a simple fix to the problem if the entire family can't be there during the holidays.
Emails, Skype, or even e-cards are a fantastic way to keep the entire family together during the holidays without costing a lot. Christmas greetings via email are Eco-friendly and a great way to give some holiday affections.
Over all, saving money this holiday season does not have to be a troublesome affair. Using the provided tips above consider small things that can help save money, but still give a fun and festive holiday season that everyone can feel joy, love of family and friends and the spirit of the season.