With Valentine's Day right around the corner, it's time to get love out there and give it to somebody special. Valentine's Day isn't just for couples, it's for kids too. Often kids have fun making crafts for their loved ones at school, but why not bring crafting home? Included below are five fun crafts for kids for Valentine's Day.
Disclaimer: All directions can be found on their original websites.
1.
Paper Plate Dinosaurs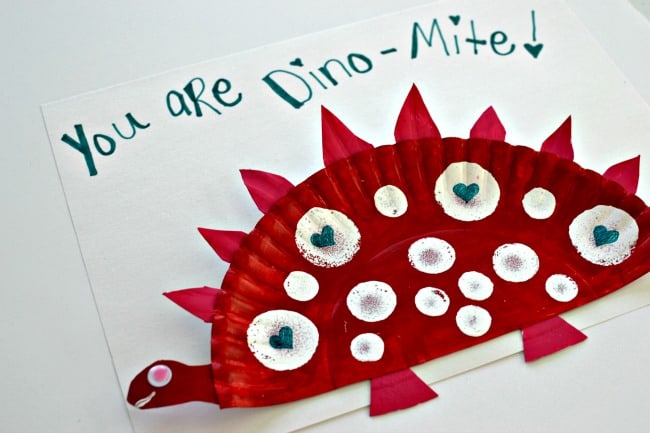 2.
Recycled Crayon Hearts
3.
Valentine's Monster Box
4.
Bee Mine Craft
Well there you have it my friends, let's have a great Valentine's Day and get crafty.